3D visualisation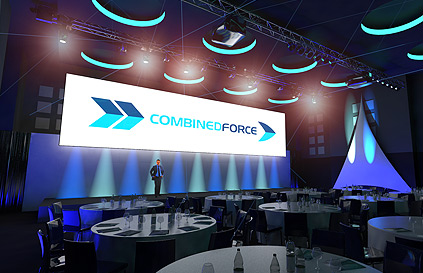 Stage and exhibition design
With vast experience of construction, materials and manufacture, we create impactful 3D imagery for stage sets, exhibition stands, public display or point of sale and use computer-generated models to calculate accurate engineering and construction plans.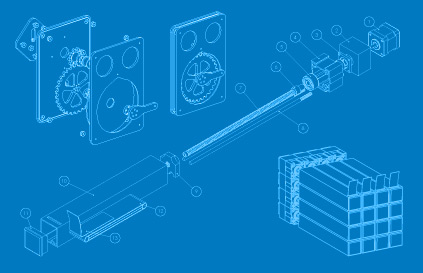 Technical illustration
West End's technical illustrators create cutaways, exploded views, virtual assembly drawings and animation sequences, realistically textured and lit to demonstrate any product or process, and our visualisers produce photorealistic visualisations of proposed products even before prototyping.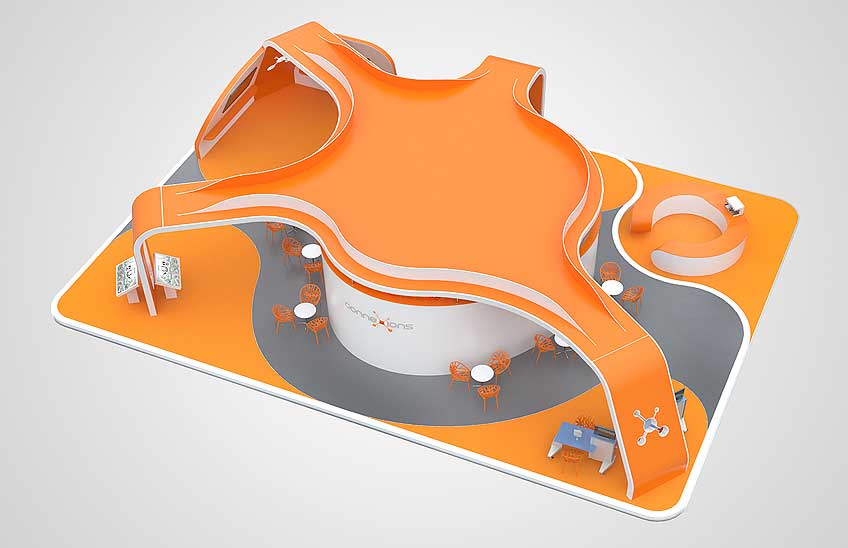 Architectural visualisation
From architectural drawings or CAD files, we produce realistic and highly detailed 3D visuals of the exterior and interior of any development, including animated walk-throughs.