Exhibitions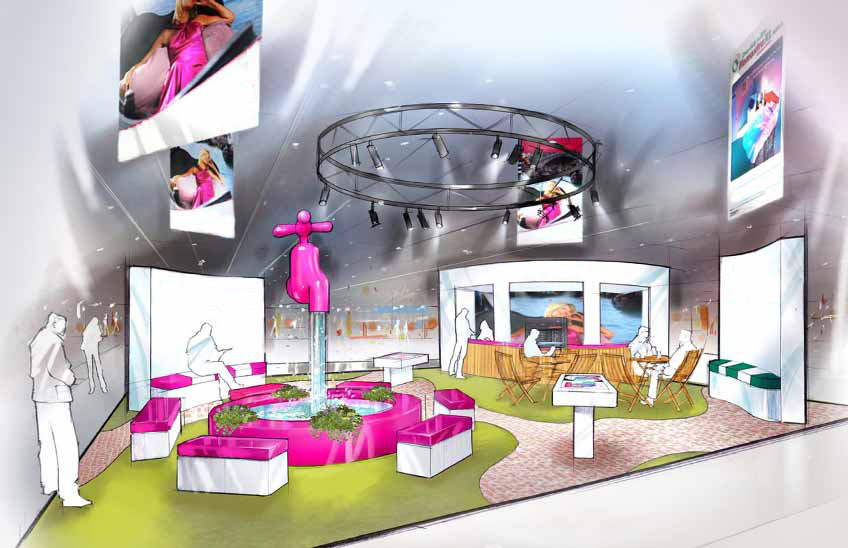 Creative concept
Whether a flexible modular system or an attention-grabbing bespoke one-off design best suits your requirement and budget, West End offers a choice of innovative designs to enhance the message you want to get across. Either way, using our own production resources is your guarantee of consistent quality and technical support.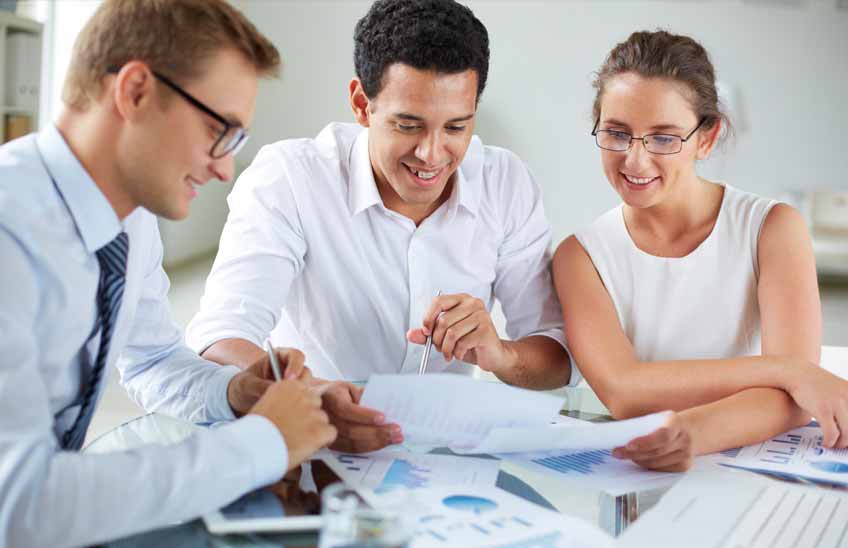 Project management
From conception, development and engineering through to logistics and on-site delivery, your exhibition presence is overseen by an experienced project manager, acting as a continuous point of contact between your internal content providers, the venue, any external agencies and our design and production teams.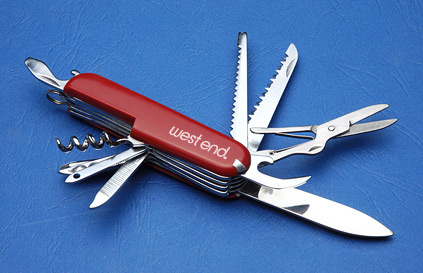 On-site flexibility
Unusually, most West End crew are qualified in at least two roles. As well as minimising your exposure to risk in the event of unforeseen circumstances, this provides a high degree of flexibility while ensuring cost-effective use of in-house expertise in all technical aspects of building and running the stand.
Detailed proposals
West End's CAD expertise allows us to incorporate realistic 3-D visuals and accurate technical drawings in our proposals. These form the basis of the working drawings used by our production team on site, so you can be sure that what you see is what you get.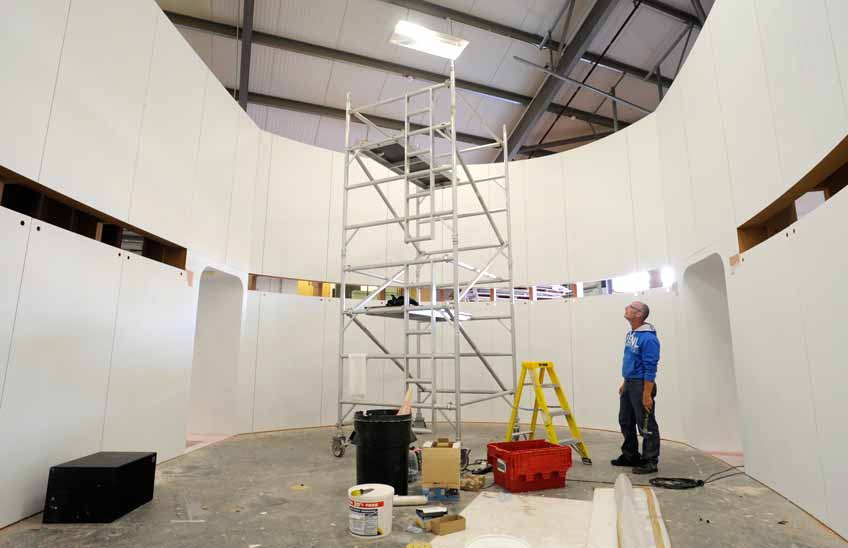 Prefabrication
Using quality materials and the latest manufacturing technologies, our craftsmen produce every component of your stand in-house. As well as guaranteeing consistent quality standards, this gives you the benefit of speedy construction and cost-effective pricing. You are welcome to view the production of your stand at any time.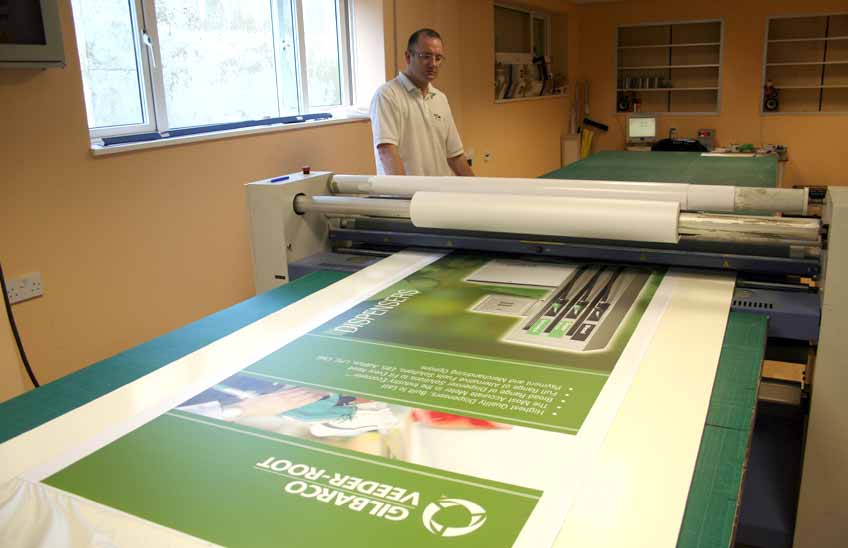 Display graphics
Stand graphics are designed by our own creative team or in conjunction with external agencies responsible for existing themes or campaigns. We become involved at whichever stage you prefer, and our in-house large format digital printing capabilities allow us to generate images on a huge scale.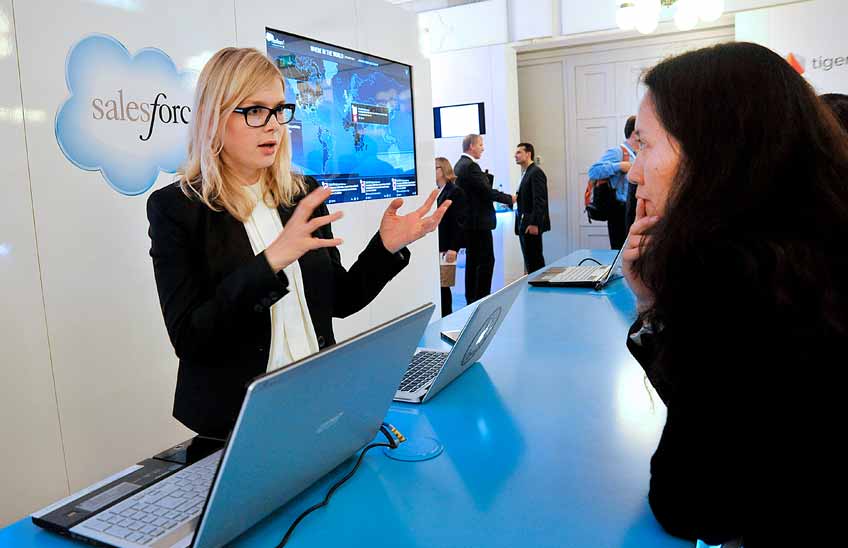 Digital media
Interactive electronic media are expected of most exhibitions nowadays, and we offer exciting options for attracting visitors to your stand and engaging them – anything from touchscreen tables and screens to life-size wall panels that respond directly to the viewer.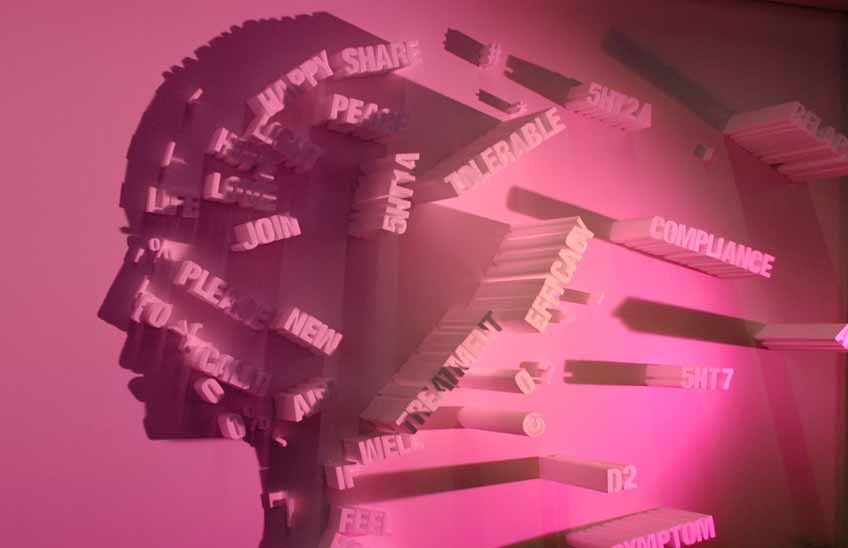 Lighting
Together with the innovative use of materials and active digital surfaces (including floors), we light your stand imaginatively to create the right mood for your displays, to attract passing visitors and to differentiate your presence at the event.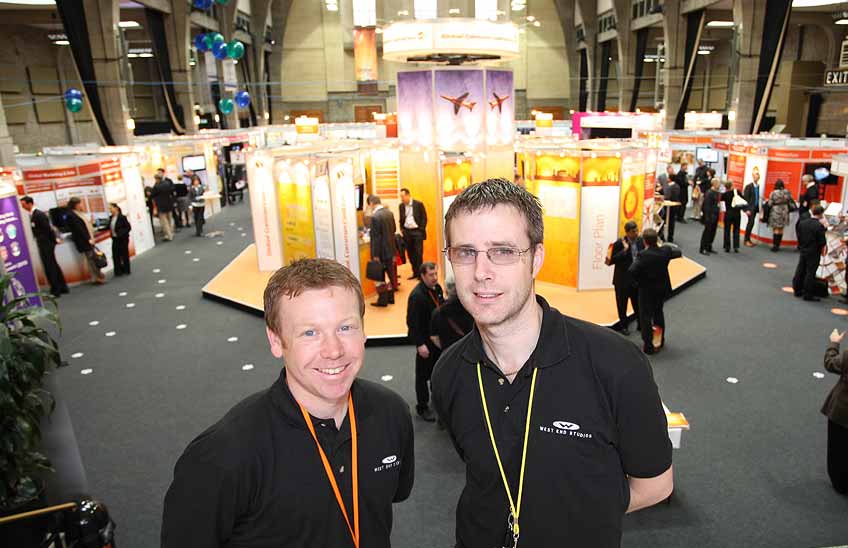 On-site crew
Naturally, we provide full technical support to ensure that your stand runs smoothly for the duration of the exhibition, together with ancillary facilities such as professional baristas, catering and hospitality staff where required.